Regular dental care is just as important for kids as it is for adults. At Boucher Levesque Maltais Dental Centre in Dieppe, our dentists and our team offer care tailored to the oral needs of your children.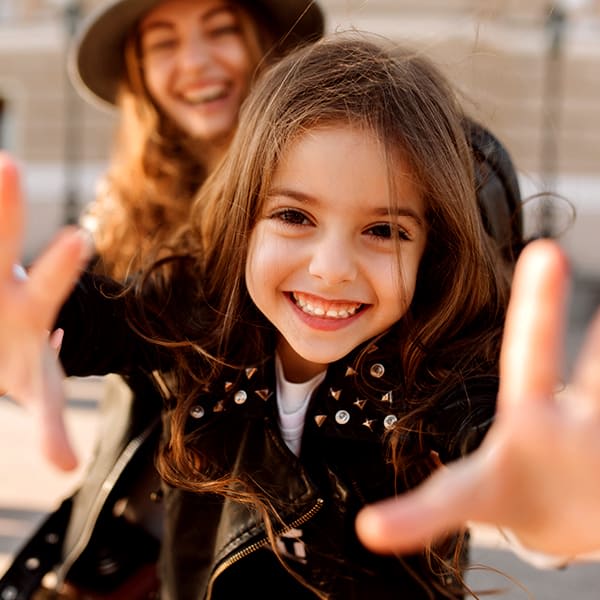 Positive Experiences
At Boucher Levesque Maltais Dental Centre, we help your children feel comfortable during dental appointments so that they can maintain good oral health from an early age.
We provide a full range of dental services for the children in Dieppe and create positive experiences.
We understand that a visit to the dentist can be intimidating, which is why we are committed to providing a calm, friendly, and welcoming environment. We work at your child's pace, explain each step of the treatment, and take breaks if they feel the need.
Your Child's First Visit
Infants should be seen by a dentist when they are six months or one year old. At this point, their baby teeth will start to erupt and it is essential to spot there are any problems so that they can be treated.
Dental Services for Kids
At Boucher Levesque Maltais Dental Centre, our services can be tailored to meet your child's oral health needs.
Preventive Dental Hygiene
Visiting the dentist for regular checkups and cleanings helps your child maintain their oral health, including the health of their baby teeth until they fall out. During the visits, we will go over the proper oral hygiene techniques to make sure that the right things are done at home.
Restorative Dental Services
Cavities can appear very early in children. The dentist can then recommend restorative treatments such as dental fillings and mouth guards.