Dr. Danie Bujold is a General Dentist at Boucher Levesque Maltais Dental Centre in Dieppe.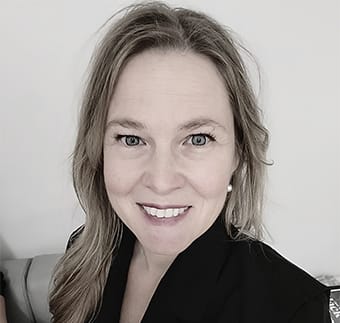 A native of Moncton NB, she graduated from Dental School at the University of Montreal in 1999.  A military spouse she has worked in New Brunswick and Ontario before coming back to the Moncton area in 2014 where she has worked at the BLM Dental Centre ever since. 
Prior to having children, she has participated in humanitarian missions in Haïti and Guatemala.  She now enjoys raising her two daughters close to home and the outdoors.